The Ins And Outs of Car Insurance.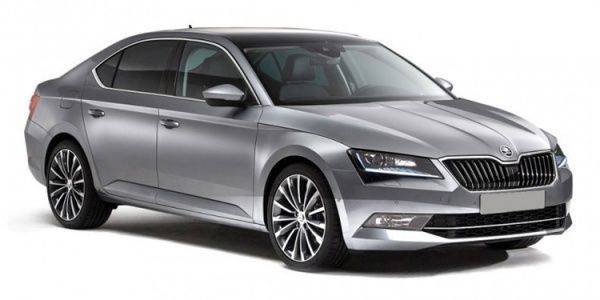 A car is not a really much of an asset. But in a zip code, car and mobile brand obsessed world , its simpler to sometimes to just have the right accessories and get on with making money, rather than waste time explaining your ideas on liabilities.
I've been looking round at some flash cars and figuring out how I can lose the least while keeping a white elephant.As car salesmen always do, they have been throwing in freebies to try and get me to bite. One of them being comprehensive car insurance. I've been researching car insurance to figure out just how good this freebie is. Here's the gyan I've gathered:
Car insurance plans offered by general insurance companies can be broadly classified under two categories:-
1)Third party liability insurance – This plan usually covers damage to property, accidental death and injury to a third party. This plan is a mandatory requirement for all vehicles plying on public roads in India.
2)Comprehensive Plan – A comprehensive policy, offers overall protection against damages to your car that are the result of incidents which are unrelated to an accident/collision and it covers damages to your car, theft, legal liability to third party and cover for personal accident cover. The policy coverage can be further improved by opting for add-ons like accessories cover, engine protector, zero depreciation cover, medical expenses, etc.
And what are the factors that affect the premium ,for ultimately that's what determines the value of freebie being offered to me ?
1) Vehicle related risks – Make, fuel type and cubic capacity etc. are few parameters which  determine the premium. Some vehicles like SUVs have higher premiums. Generally diesel vehicles have a 10-15 per cent higher premium than petrol cars.
2) Insured declared value (IDV) – The age of the vehicle and its depreciation  determines the premium . For vehicles less than five years old, based on the years of use, depreciation is applied to the ex-showroom price to calculate the IDV. For vehicles that are older than five years, the market value of the car is taken as IDV. To reduce the premium  often the IDV of the car is lowered and the danger is that in case of an accident the car will be treated as total write off.
3)Location related risks– This depends on the area of registration. Usually premiums are high in urban areas, near highways or densely populated areas. If theft is high in the area where you live, then the premiums go up.
4)Voluntary deductibles: In this case I would have  to settle petty claims for small damages from my pocket  and  the cost of premium for vehicle insurance is reduced by about a third.
5)Discount for security features:Few cars come with enhanced security systems which are built-in such as anti-theft alarms and immobilizers. There is low probability of theft of such cars. These cars can be insured for less premium. However, only Automotive Research Association of India (ARAI) approved devices are eligible for the  2.5 per cent discount on the premium.
6)Nil-depreciation insurance:A nil depreciation policy covers for complete claim for rubber and plastic parts. Generally an insurance company will pay only for fifty per cent of value for these parts that are subjected to wear and tear.