My Thoughts On YES Bank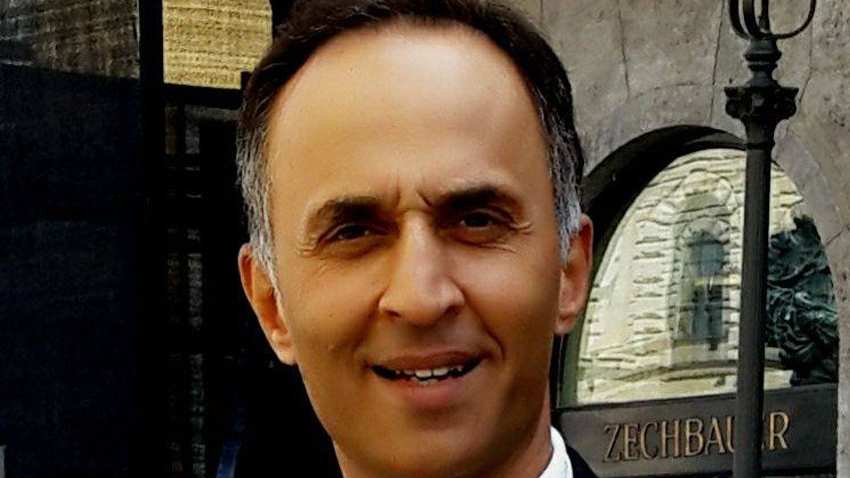 Personally I dislike being compelled to deal with murky businesses, taking on unknown and unknowable risks with my finances and gambling with the lives and well-being of myself and dependents, simply because those in the government think that we can all be compelled to be more honest by dealing via banks and serve the country's development needs best by investing in financial products. Now as I'm hardly the type to keep my discontent and opinions to myself, I've also been one of those howling for a thorough overhaul of our banking and financial system on a pretty routine basis. However, I also believe that when the system delivers, we need to appreciate the breakthrough made. There is much around us to criticize, but let's not allow our negativity to undervalue the good in what we have at hand. So let's take a step back and evaluate things a bit.
Remember back in 2008, there was a fire sale of stocks and bank shares were simply not at all in favor and we were all receiving SMS(s) of the imminent collapse of various banks……. That was the time when I bought almost all my bank stocks. It's not so much that I had no fear or was enjoying the thrills of toying with danger or even that I was so super clever that I could confidently claim that I could thoroughly parse the consolidated financial statements of giant banks and be a 100% certain that nothing of concern had escaped me. My confidence came from my grandfather's multi-decadal holding of SBI stocks. I knew his purchase price, could see how much the bank and the banking system in India had grown in a very tangible sense in the interim, and had a granular idea of what the Rupee purchased then and at that point in time. Seen that way, I was not being foolhardy in buying what a lot of people were offloading ASAP.
Of all the stocks I then purchased, PSU ones, private ones, big and small ones, YES Bank was one of the notables. After all, little companies that go on to do well are often better valued to stockholders than late entries into big companies. Currently, as YES Bank stocks are well off the highs, it makes sense to tune out the noise from various talking heads, park our cynicism and pessimism aside and watch for buying opportunities to add to our current holdings.
To put things in perspective :
1. Yes, there is pervasive fear about as yet unknown liabilities both in the banking system at large and in the balance sheet of YES Bank itself.
2. Yes, this bank's promoters have been having public disagreements in the past. But no matter their differences, let's not forget that they presided over the growth of the company from 1 branch in 2004 to 1150 branches in 2019, making YES Bank, India's 4th largest private sector bank today. Moreover, the promoters have now been able to arrive at a settlement in the best interests of the company they co-founded.
3. But personally, the most important reason to watch out for buying opportunities of the stock is that professionalization under the new CEO, Mr. Ravneet Singh Gill, could take YES Bank to an entirely new level.
Mr. Gill is an eminent banker with more than 3 decades of experience, with an illustrious career, spent spearheading all key banking functions including Corporate Banking, Capital Markets and Treasury Solutions (CMTS), Investment Banking, Retail & Private Banking. He has spent the last 25+ years with Deutsche Bank AG, the 11th largest bank in the World and was re-appointed as the MD & CEO of Deutsche Bank, India for the 3rd term by the RBI. He started his journey at Deutsche Bank in 1991, in private wealth management and moved to Corporate Banking in 1993, growing from a relationship manager to becoming the CEO in 2012. He has been also a member of Deutsche Bank AG's Asia-Pacific Executive Committee. In 2011, he took the responsibility of Head of Capital Markets & Treasury Solutions, India and oversaw the successful integration of Corporate Treasury Sales, Debt Capital Markets & Corporate Banking Coverage. Also, he was a Member, Management Committee of Indian Banks Association (IBA) from 2012 – 2018. In his most recent role as CEO of Deutsche Bank's businesses in India, he has ensured one of the lowest NPAs in the industry and delivered one of the highest post-tax Returns on Equity amongst all banks in India with a team of over 14,000 employees. And this, especially the last part should give us great comfort in holding onto out stakes in YES bank and increasing it as an opportunity presents itself.