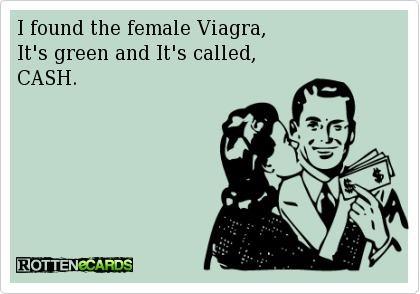 Have you ever wondered about the assets of the really wealthy?Personally I have always been interested in knowing just where wealthy people have their money.My take is that wealthy people didn't get that way or don't stay that way without knowing a thing or two about keeping and growing their money safely.That is why I was interested when I came across her statement, given before the returning officer, while filing her nomination papers in 2009 for the Haryana Legislative Assembly elections.
Savitri Jindal is India's richest woman. She is the widow of the late O.P.Jindal.In her statement given before the returning officer,Savitri Jindal states that she has moveable property worth Rs 17.75 crore and immovable property worth Rs 25.94 crore.I think it's interesting to see how much of her money she has in a liquid form.Compare this to our asset allocation.Most of us are bound to have most of our money stuck in our houses.A house is a necessity, but it makes sense to acquire one's fortune and then splurge on fancy houses rather than try to become wealthy by sinking money in our homes.
Savitri Jindal does not own a car.I think this lady shows us women a way out of owning a depreciating asset-claim you don't drive.Having a car at one's disposal is good but owning it might not be so wise wealth-wise.Keep the luxury car purchases for after you reach the stage of acquiring luxury homes. Read more of this post
The world economy is far from the pink of health,but I don't think that the end of the world ,as we know it, is upon us.However I do believe in having a wealth pyramid in place.If your are coming in late,you can read more about it in an older post here: http://wealthymatters.com/2011/09/30/wealth-pyramid/#more-1948.And the time for building an ark is long before the deluge…..
The wealthiest in the world have the most to lose in a crisis.They also often care the most about not losing it all.Moreover they have the money and the contacts to put in place the most elaborate fall back plans.The following are some actions that wealthy people in different parts of the world seem to be taking to limit the damage to their fortunes.( http://www.reuters.com/article/2011/10/04/us-wealth-summit-investment-idUSTRE7933LS20111004) Why not be influenced a little bit by them?Especially with a little part of the funds lying at the bottom of the pyramid?The worst that could happen is that nothing happens and we feel foolish.On the other hand if we wait till there is blood on the streets,it might be too late to do anything much. Read more of this post
I stumbled upon an old interview of Mark Cuban in Forbes Magazine.(The whole interview is available here: http://www.forbes.com/2010/11/03/billionare-mark-cuban-entrepreneur-dallas-mavericks-secrets-self-made-10.html).I found a couple of his answers worth remembering . Here they are: Read more of this post
"If a girl is beautiful a suitor will come. If a stock is beautiful, a suitor will come. So I don't search for suitors when I buy the stock."
"I have learnt two things about the press and wives. When they say something – don't react."
"India will remain in a phase of very good economic growth for the next 30 years."
"Markets are like women — always commanding, mysterious, unpredictable and volatile."
"Anticipate trend and benefit from it. Traders should go against human nature."
" Successful investors are opportunistic and optimistic ones."
"The mother of bull all runs is still to come."
"I have two-three dreams in life. The first dream is that when I die and only truth of life is death, how many people come to my funeral and say, a good man has died. That is the greatest ambition in my life. Second thing is I want to earn the greatest wealth of the world in the most legitimate manner; practical legitimate manner and leave the largest part of it to charity."
"Respect the market. Have an open mind. Know what to stake. Know when to take a loss. Be responsible." Read more of this post
Ever wondered if you were more of a saver or a spender ?I do.I know I'm a PAW by using the calculator here:http://wealthymatters.com/2011/01/17/am-i-wealthy-calculator/ .But I have a long wish-list of investments I'd love to own.And any cash that I get in hand I tend to use to buy one of them.But that dents the balance in my bank accounts and I start feeling a bit deprived.I crave the security of cash.Totally illogical,but true.My brain can grasp that the money has just moved from one head to another but my gut can't.
If you too wonder whether you are a spender or saver why not take the short quiz here ?http://www.moneymatterstome.co.uk/7-Personal-life-choices/Sub1/Activity-AreYouASpenderOrASaver.htm  and to double check you could click on the first link and use the calculator there to see if you qualify as a PAW.
Those who learn from history, have the ability to PROFIT from it.So here is some history: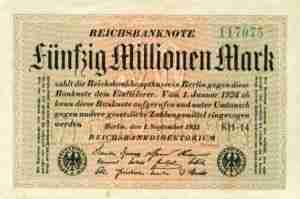 Inflations start out slowly.Governments will not openly admit to debasing the currency. They will cite other reasons for why inflation is going up. In Weimar Germany,for example, government officials and those within the finance community blamed their trade partners and foreigners for the Reichsmark depreciating.  German writers and politicians at the time had said that "paper inflation was not the cause or consequence of the external depreciation of the Reichsmark.  The depreciation of the Mark was held completely independent of the condition of paper circulation between 1921 and 1923″ – even though money in circulation went up 23 times within 2 years !  Prices of imported goods back then – denominated in US dollars – went up 344 times.  The official view from within the government of the Weimar Republic – the chancellor, the head of finance, the head of the Reichsbank – was to blame it on the excessive burdens thrust on the German people with war reparations, the violent policy adopted by France (when France invaded and took over an entire industrial section of Germany), and they also blamed it on increases on the price of imported goods.Conversely, the view held by those outside of Germany was that the depreciation of the Reichsmark was due to the government's huge budget deficits, which required Germany to continuously print paper money. I guess people around the world will recognize the current day parallels to this scene from history.Quite a few governments are doing something like this today.  Read more of this post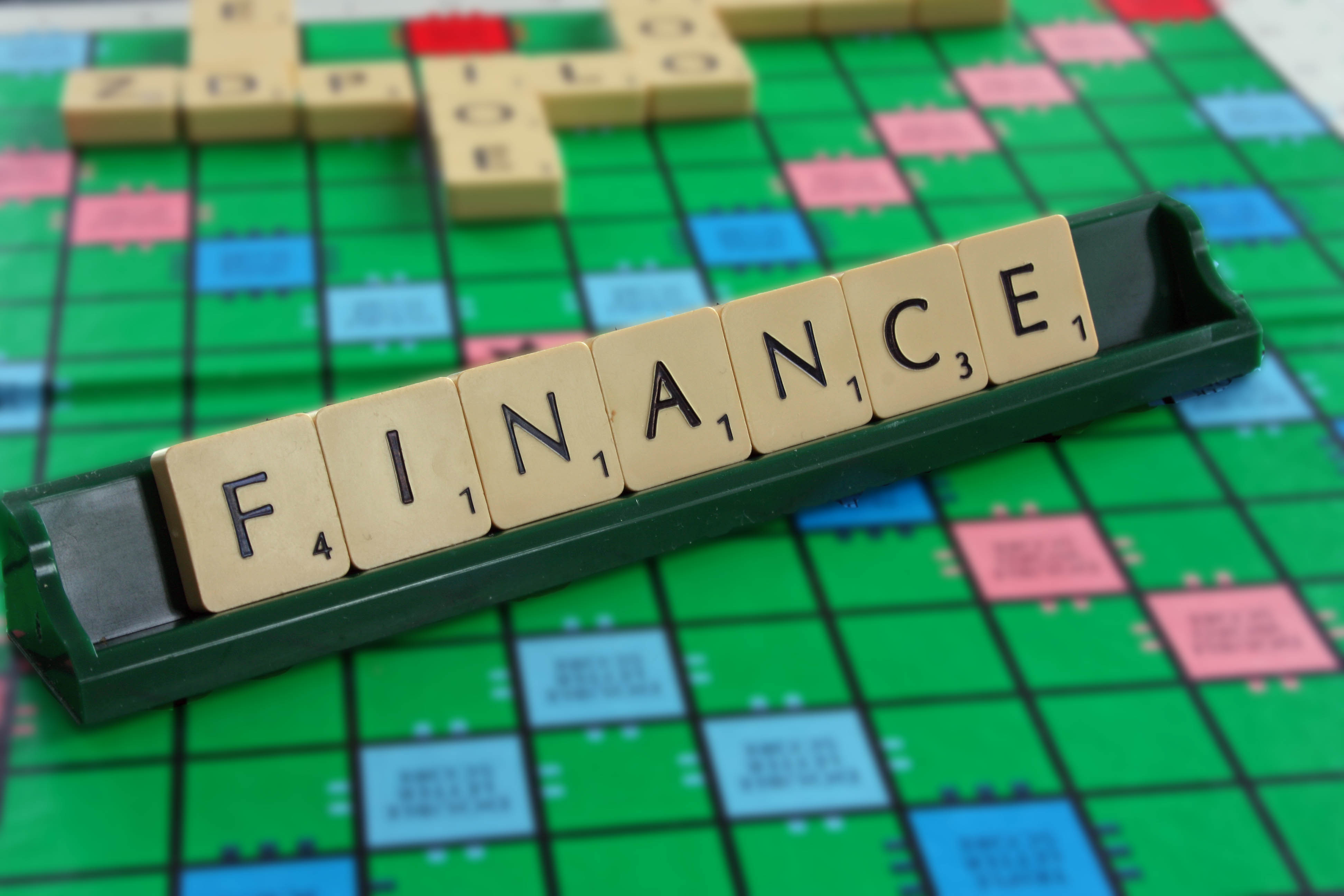 Financial advice always needs to be nuanced.What is good for one person in a certain situation many not be so good for another in a different situation. Unfortunately people are always looking for simple advice and rules of thumb.If we over-generalize on generally sane financial advice we can come to a sorry pass.
Here are some common homilies that need some reconsideration:
1. A house is always a good investment:A house is a tangible investment that you could potentially live in.You could rent it out and make some money.Maybe it will help you save tax.Maybe you could invest in one to save for retirement.Generally saving for a house to live in is good in that it gets a family to start saving.But at the time of buying a house it's important to remember that you are buying a house and not a home.So do not go sentimental and over pay.Buying a house requires a deal of legwork and hard-headed thinking.Overpay and you will have to worry about the fluctuation in market prices.Try to buy an encumbrance-free house at a discount.It adds a greater measure of safety to your investment.Buy when the markets are down to safeguard yourself.Next how you pay for the house makes a big difference.Try to put down a large payment to save on the total interest you will pay.Shop around for a good loan if you need one.Read the fine print.Check if there is a penalty on prepayment.Lower rates matter.Also check if the interest is calculated on a declining balance.Check for hidden costs starting from the processing fee,the lawyer's fee and structural engineer's fee and insurance.When you consider the EMI you want to pay, don't be too optimistic.Pay increments and bonuses might not come on time.Remember that over longer periods something is bound to go wrong.It's the way of life.Also if you pay too much of your income into house payments you will not have any money left over to diversify into other assets and derisk your investments. Read more of this post
Financial thumb-rules are rough guides for making sensible financial decisions .However they have their  infirmities and so need to be used in the right context.Following are a few basic financial thumb-rules:
Pay yourself first rule: From any money you make, put away atleast 10% first before you pay any bills or debts or do anything else with the money i.e. make your investments the first obligation on your money.The general idea is that this money will start working for you by earning interest , gaining in capital value or giving you rents etc. and in time you will need to work less and less as your money starts working for you.
The emergency fund rule: Build a corpus equal to 3-6 months worth of expenses of your household.Life is uncertain and you never know when somebody might meet with an accident , fall sick , suffer losses in business , lose a job or suffer loses due to fires or natural calamities ,war, civil strife etc.The money is to take care of immediate expenses,provide a cushion to fall back on till you find your feet again and if necessary provide a small stake to start over again.The money needs to be kept in a safe place where there is no chance of loss of capital and where it can be withdrawn immediately and without hassles.
100 minus your age rule:This is a thumb-rule to determine how much of your paper assets should be in equities.The general idea is that as you grow older and wealthier you want less volatility and less risk of capital loss.Volatility might complicate withdrawls from the corpus in retirement and lost capital might not be so easily made up for later in life, after retirement.
The 10,5,3 rule : This rule states that you can on an average expect returns of 10% on equities,5% on bonds and 3% on liquid cash and cash-equivalent accounts in the long run.It's important to remember this rule before reaching for that extra half percent that might lead to capital loss. Read more of this post